With ShamWOW you will save money on sponges, scouring pads, paper towels and so much more! Order yours today!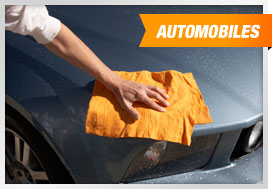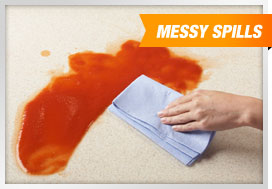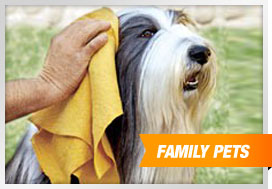 ShamWow! cloths wash, dry, and polish any surface. They are like a towel, chamois, and sponge all in one--except they're extremely absorbent and can be used over and over. ShamWow! towels are machine washable and bleachable, will not scratch surfaces, and will last for more than 10 years!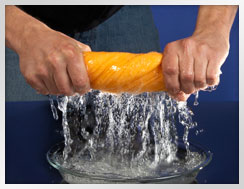 Easily removes cola, wine and pet stains
Doesn't drip, doesn't make a mess
Washes, dries, and polishes any surface
Won't scratch any surface
Machine washable and bleachable
Lasts ten years
Click here to see limited warranty
Canadian Orders:
In addition to applicable sales tax, an additional charge of $2 shipping and handling will be applied at the time your order is processed.

ShamWow is the amazing cleaning cloth sensation that's sweeping the nation! ShamWow cleans, dries and polishes every surface imaginable. ShamWow acts like a chamois, towel and sponge all in one. Order today and you will receive 4 large ShamWows and 4 mini ShamWows for only $19.95 and $7.95 as seen on TV. German engineering perfected the revolutionary ShamWow fabric. It is a super absorbent material that holds over 21 times its weight in liquid. Clean spills fast and never worry about scratching your car when you dry it at the car wash! ShamWow will never scratch surfaces. They make great towels for yourself and your pets. They are machine washable, bleachable and come with a limited 10 year warranty. They are perfect to keep on your boat or in your glove box. ShamWows are perfect for every cleaning project. Order a ShamWow set today and give another as a gift!